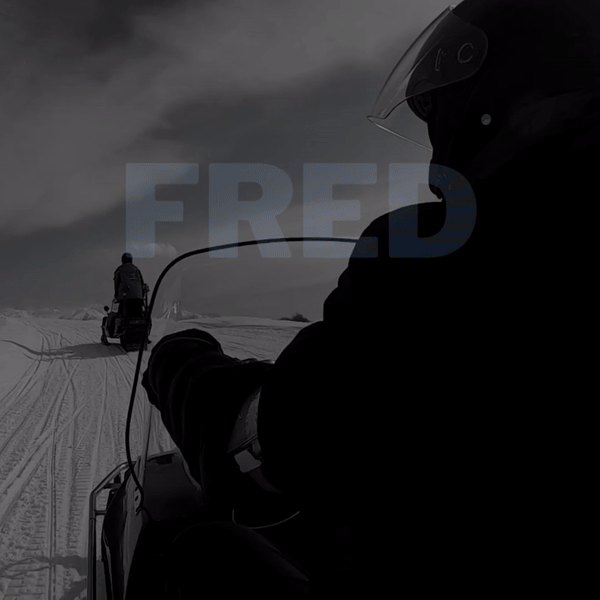 Hey everybody, Fred here back with some info that will hopefully provide some basic help if you're in the market for a snowmobile. When shopping, getting a loan may be the most sensible option versus taking a large expense all in one shot. It's important to be aware of some tips to help you secure the best financing deal possible. Here are some of the basics that you need to know to get going in the right direction:
This article is brought to you in part by support from our sponsors at Revival Powersports.
Revival Powersports gets you the best approval without the pressure sales and shady sales tactics. Full disclosure of fees. Quick and easy processing. If you're looking for a snowmobile loan or any powersports financing, this is the crew to check out!
1. Know your credit situation. Your credit history plays a big role in determining the interest rate you'll be offered. The score isn't the only factor that is considered. If you've missed or were late on some payments recently, you're likely not qualifying for the top rates even with a great score.
2. Be realistic about your budget. When you're shopping for financing, you'll likely be presented with the best case scenario at the dealer when it comes to rates and payments. It's easy to get caught up in the excitement of buying a new snowmobile and stretch your budget far too thin. Be realistic about what you can afford and what the actual approved interest rate will be.
3. Shop around. Don't necessarily take the first financing offer you're given if the dealer you're at only has a single lender. When possible – try to get set up with a dealer broker who has access to multiple lenders who can find the best rates all in one place. This can greatly help to reduce credit hits and gives them leverage to compete lenders against one another.
4. Understand the terms of the loan. Before you agree to any financing offer, make sure you understand the terms of the loan, including the interest rate, length of the loan, and any additional fees. Dealers should be providing breakdowns to explain costs.
5. Consider a co-signer. If you have poor credit, consider getting a co-signer with good credit to help you secure a better loan. Be careful! Make sure that the dealer is using you on the loan and not simply using the better credit situation to make a sale.
6. Look for special promotions or incentives. Some dealers or lenders may offer special promotions or incentives, such as a lower interest rate or cash back. Always inquire, never hurts to ask.
7. Don't forget to factor in insurance costs. Full insurance coverage is required by any reputable lender in Canada. When budgeting payments for your snowmobile, don't forget to factor in the cost of insurance. This will be an ongoing expense that you'll need to budget for each year.
8. Read the fine print. Before signing any loan agreement, be sure to read the fine print and understand all of the terms and conditions. Some key elements include early payout and extra payment terms.
9. Don't rush into it. Take your time and shop around for the best financing options. Don't rush into a loan agreement before you're sure it's the right one for you. If the dealer is pressuring you to sign on the spot, it is likely a red flag that should give you more reason to take caution.
10. Finally, always remember to negotiate. Even if you're locking in 100%, it never hurts to ask for a better deal or an extra incentive. Simple things such as free delivery, sled gear, a reduction in price or even cash back might be available for those who ask.
Using these tips as a starting point, you can ensure that you're getting the best financing deal possible for your snowmobile. Remember to take your time, be sure to budget realistically and read the fine print before signing any loan agreements. With the right financing, you'll be able to enjoy your new snowmobile without breaking the bank!
As always, thank you for reading along and supporting. Your friend, Fred