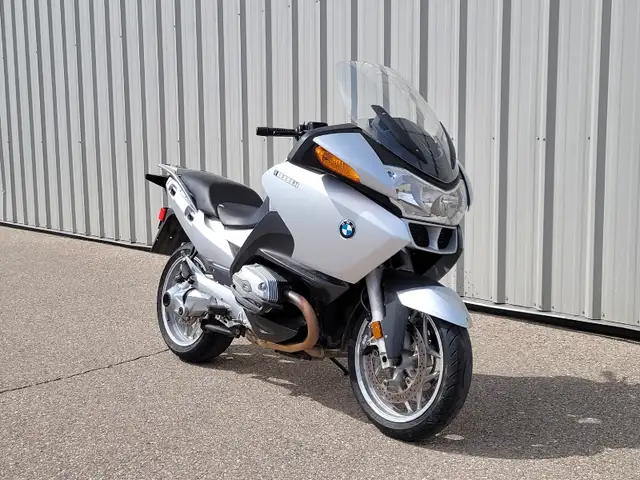 All scores are out of 5 maximum. For more information check out our GLOSSARY.
This 2007 BMW R 1200 RT appears to be in good condition by the photos. It's loaded with features including heated grips, heated driver and passenger seats, an electronically adjustable windshield, a center stand, and cruise control. The seller notes that they have recently replaced the air filter, conducted an oil change, replaced the brake pads, and carried out transmission and final drive oil changes, among other maintenance. Furthermore, it comes with upgraded Ohlins rear shock, which is a significant improvement over the original factory shock. Be sure to check it over thoroughly or have it inspected to ensure everything is in order as it does have some miles on it.
Map location based on Postal Code on original KIJIJI listing. Contact seller here for confirmation:
Fred's Overall Rating Score. For more info on our scoring, check out our GLOSSARY.