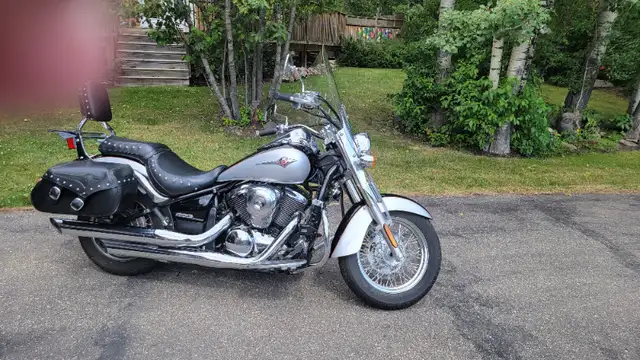 All scores are out of 5 maximum. For more information check out our GLOSSARY.
This 2007 Vulcan 900 Classic LT has a relatively low mileage of 12,762 km and is described as being in terrific shape by the seller. However, the seller mentions it might need a new starter relay as it sometimes requires multiple pushes of the starter to get it running. This is a minor issue but one worth noting. If you're comfortable addressing this potential issue, and the bike checks out in other aspects, it could be a nice cruiser option to consider. Please ensure you validate this and other mechanical issues prior to finalizing a deal.
Map location based on Postal Code on original KIJIJI listing. Contact seller here for confirmation:
Fred's Overall Rating Score. For more info on our scoring, check out our GLOSSARY.