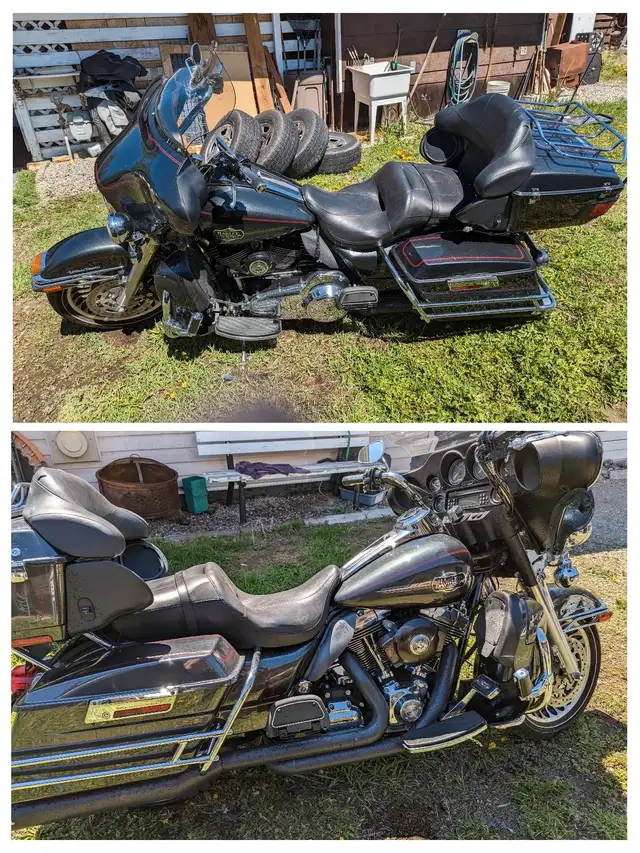 All scores are out of 5 maximum. For more information check out our GLOSSARY.
This 2009 Harley Davidson Ultra Classic looks to be in fair shape and comes equipped with a hot 103, Headquarters Heads, and a Screaming Eagle Tuner. The bike's odometer reads 45,000 kilometers which is fair for the model year. The seller has stated the price is firm, suggesting they may be tougher to work with. I would also ask for more pictures as the two he sent make it hard to detect any issues. As the mileage is getting up there, a thorough inspection is advised to confirm the bike's mechanical condition. If everything is satisfactory, this motorcycle could be a reasonable option.
Map location based on Postal Code on original KIJIJI listing. Contact seller here for confirmation:
Fred's Overall Rating Score. For more info on our scoring, check out our GLOSSARY.