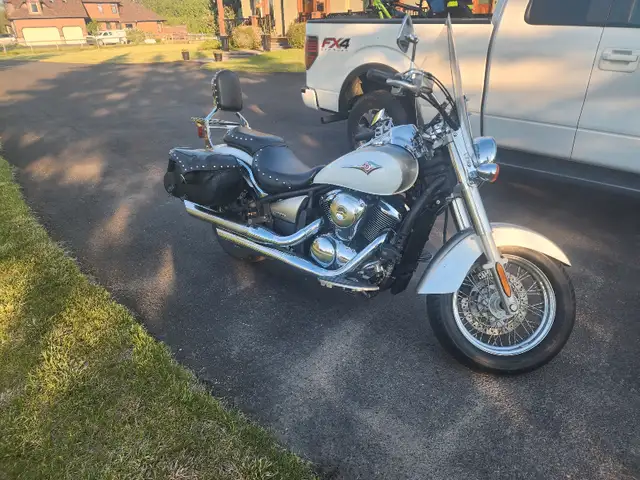 All scores are out of 5 maximum. For more information check out our GLOSSARY.
The 2009 Kawasaki Vulcan 900 Classic appears in fair shape with 27,000 km. The seller has a couple of cosmetic issues mentioned. There's a small tear on the seat and two clips for the saddle bags are missing, although the bags still close with the remaining clip. If these minor issues are not deal-breakers for you and the bike's overall condition and performance are satisfactory, this could be a good choice for a cruiser. Always ensure you validate the bike's mechanical condition before finalizing a deal.
Map location based on Postal Code on original KIJIJI listing. Contact seller here for confirmation:
Fred's Overall Rating Score. For more info on our scoring, check out our GLOSSARY.