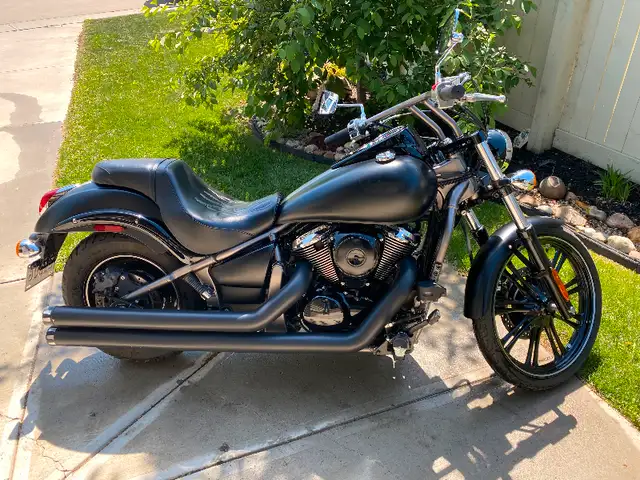 All scores are out of 5 maximum. For more information check out our GLOSSARY.
This 2010 Kawasaki Vulcan 900 Custom appears in good condition, having seen low usage with just 4,075 kilometers. However, the seller's firm stance on price and trades suggests they may be difficult to negotiate with. A mechanical inspection is recommended to confirm the bike's condition. If all checks out, it could be a good pickup if it fits your style.
Map location based on Postal Code on original KIJIJI listing. Contact seller here for confirmation:
Fred's Overall Rating Score. For more info on our scoring, check out our GLOSSARY.