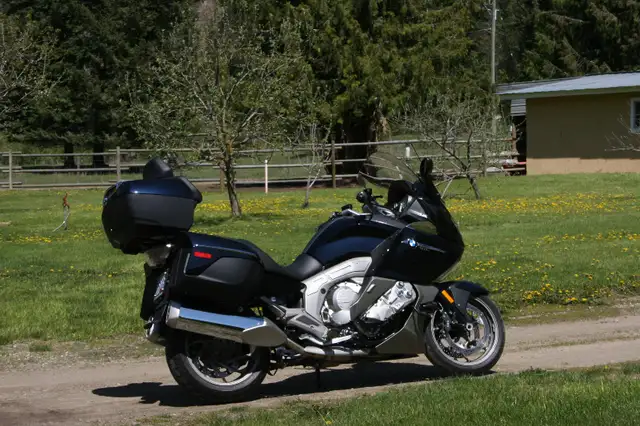 All scores are out of 5 maximum. For more information check out our GLOSSARY.
This 2012 BMW K 1600 GTL, with 78,800 kilometers on the odometer, seems to be in good shape based on the limited photos. The bike, claimed to have never been dropped, comes equipped with all options and is being sold by its original owner, who unfortunately has to sell due to medical reasons. The motorcycle is advertised as underpriced compared to its book and market value, suggesting a potentially good deal, but this should also be a prompt for due diligence. Ensure to have a detailed look into its service history, current condition, and any other pertinent details to validate its legitimacy.
Map location based on Postal Code on original KIJIJI listing. Contact seller here for confirmation:
Fred's Overall Rating Score. For more info on our scoring, check out our GLOSSARY.