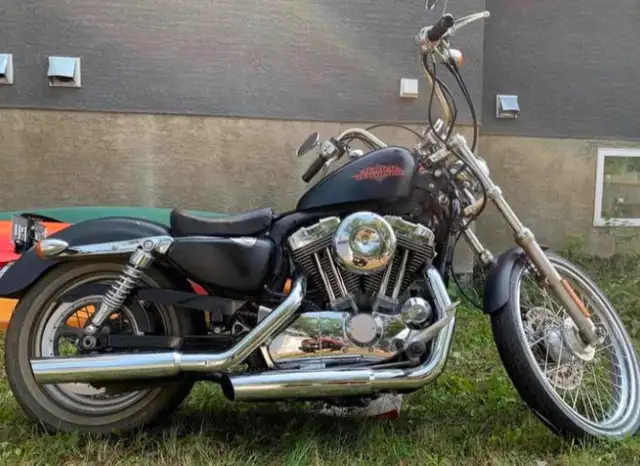 All scores are out of 5 maximum. For more information check out our GLOSSARY.
This 2012 Harley Davidson Seventy-Two comes with a quick detach windshield and the owner notes that they are open to including throw-over bags, a handlebar bag, and other accessories if the buyer is interested. The owner notes that it has a brand new battery and starts up easily but does need new tires. They noted their pricing reflects that but they are willing to entertain offers. Overall, this is a fair option to consider if it fits what you're after.
Map location based on Postal Code on original KIJIJI listing. Contact seller here for confirmation:
Fred's Overall Rating Score. For more info on our scoring, check out our GLOSSARY.