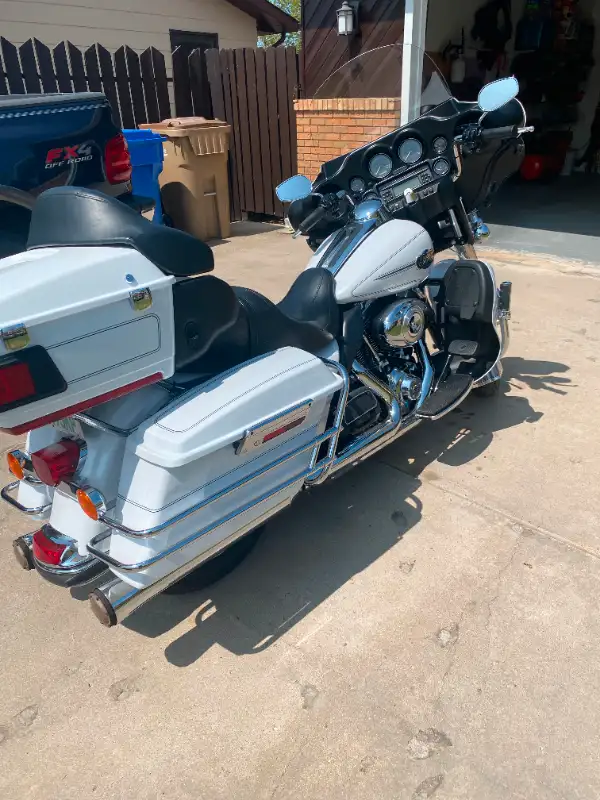 All scores are out of 5 maximum. For more information check out our GLOSSARY.
This 2012 Harley Davidson Ultra Classic Electra Glide appears to be in good condition from the photos provided. The current owner, who purchased it in the USA in 2012, has registered it annually in Saskatchewan and claims to have maintained it at a qualified shop each year. With 40,000 kilometers on the odometer, the bike seems to be well cared for. However, as always, it's suggested to perform a detailed inspection to confirm the bike's condition and ensure its history aligns with the seller's description.
Map location based on Postal Code on original KIJIJI listing. Contact seller here for confirmation:
Fred's Overall Rating Score. For more info on our scoring, check out our GLOSSARY.