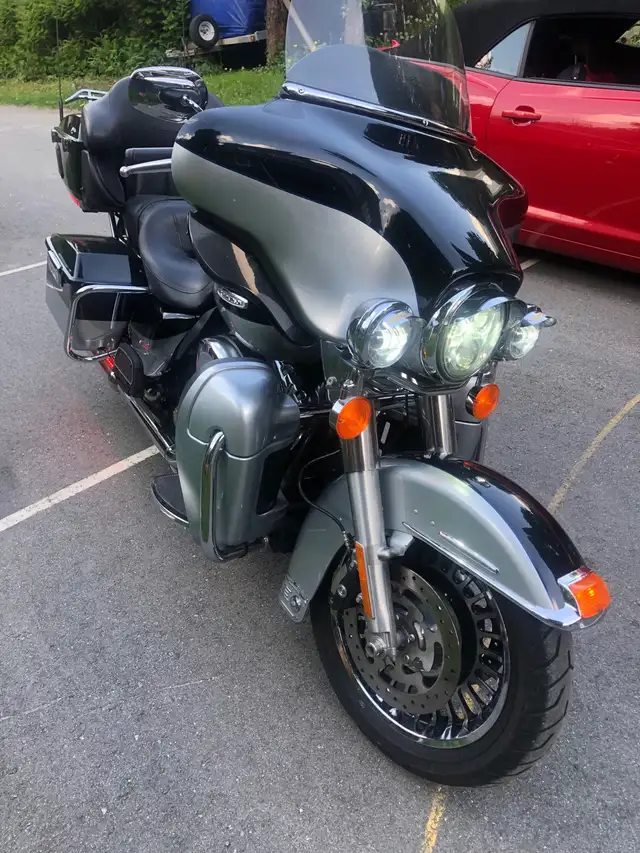 All scores are out of 5 maximum. For more information check out our GLOSSARY.
From the photos, this 2013 Harley Davidson Ultra Classic appears to be well-maintained with 53,000 kilometers on the clock. It is noted to be a one-owner, stock original touring bike with a recently replaced rear tire and a front tire at about 50% of its lifespan. Additional items included in the sale are two helmets (XXL and ladies L) with an intercom. If this bike is mechanically sound and suits your needs, it may present a solid option for a reliable touring motorcycle.
Map location based on Postal Code on original KIJIJI listing. Contact seller here for confirmation:
Fred's Overall Rating Score. For more info on our scoring, check out our GLOSSARY.