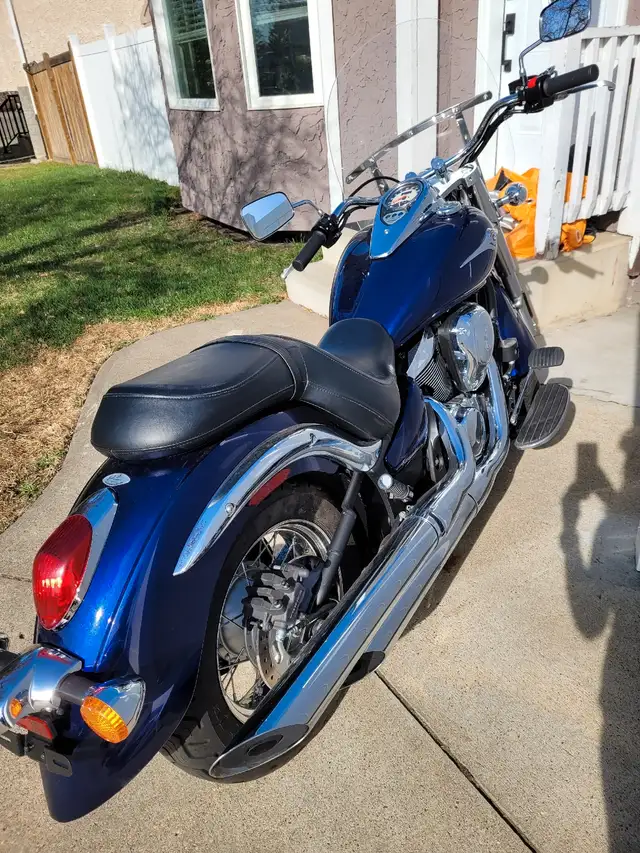 All scores are out of 5 maximum. For more information check out our GLOSSARY.
The 2013 Kawasaki Vulcan has very low mileage at 4,000 kilometers, which could indicate it's in good condition. However, the seller has provided limited information, making it essential to inquire more about the motorcycle's history, maintenance, and potential issues. If this motorcycle meets your requirements, it might be worth considering.
Map location based on Postal Code on original KIJIJI listing. Contact seller here for confirmation:
Fred's Overall Rating Score. For more info on our scoring, check out our GLOSSARY.