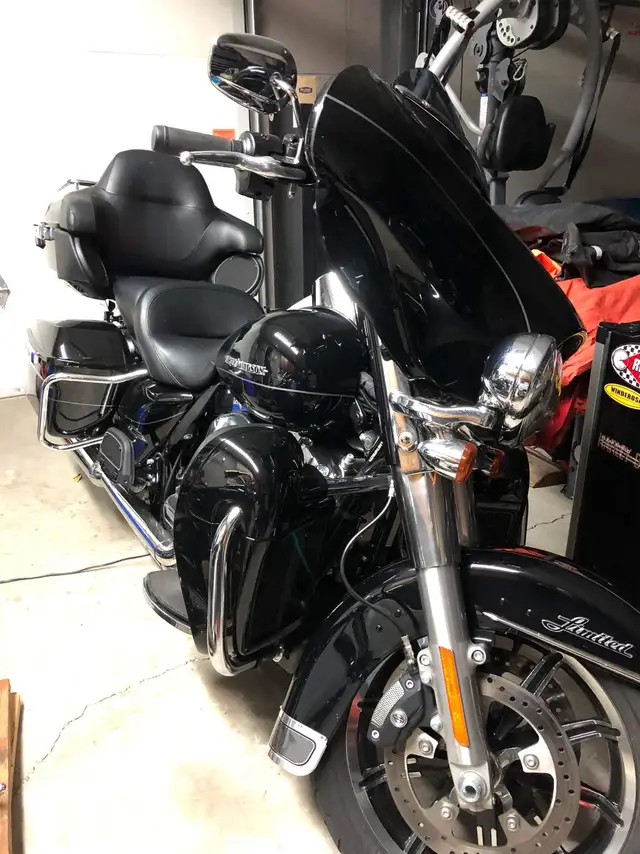 All scores are out of 5 maximum. For more information check out our GLOSSARY.
This 2014 Harley Davidson Ultra Limited comes with impressively low mileage for its age, with only 9,000 kilometers clocked. The seller describes the bike as in "mint condition", and it's a single-owner bike which might imply better care and maintenance. However, due to the brief description, a personal inspection is strongly recommended to verify the condition of the bike. If you're seeking a well-maintained touring motorcycle, this one could be worth considering, assuming it checks out in person.
Map location based on Postal Code on original KIJIJI listing. Contact seller here for confirmation:
Fred's Overall Rating Score. For more info on our scoring, check out our GLOSSARY.