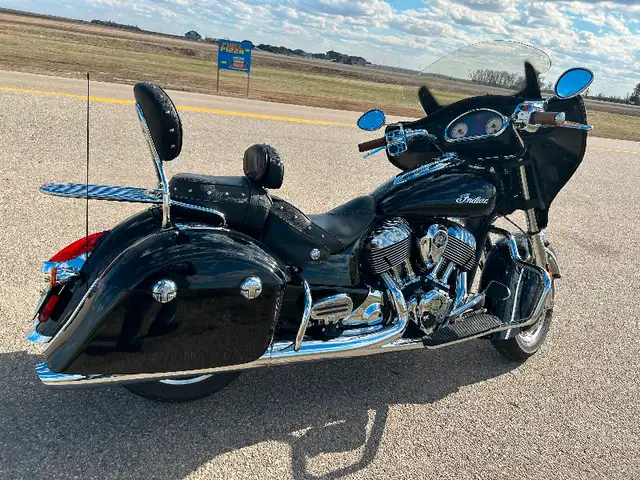 All scores are out of 5 maximum. For more information check out our GLOSSARY.
The 2015 Indian Chief Roadmaster available is reported to have 30,000 kilometers on the odometer. Even though there's not much additional information provided in the description, the photos suggest the bike seems to be in good shape. However, considering the mileage, it's important to inspect the bike thoroughly or inquire more about its maintenance and service history to ascertain its mechanical condition.
Map location based on Postal Code on original KIJIJI listing. Contact seller here for confirmation:
Fred's Overall Rating Score. For more info on our scoring, check out our GLOSSARY.