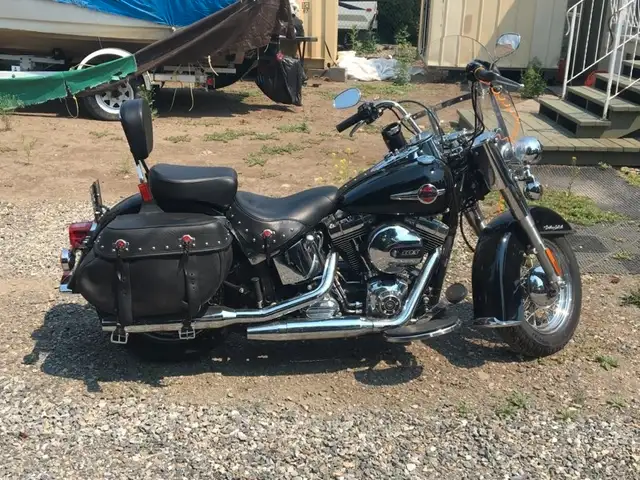 All scores are out of 5 maximum. For more information check out our GLOSSARY.
This 2016 Harley Davidson Heritage Softail appears to be in good condition from the photos and is noted to have only 3,000 km on the odometer. Given the limited information provided, it's essential to ask the seller about maintenance history, any upgrades or modifications, and additional details before making a decision. If this Heritage Softail checks out service-wise and meets your requirements, it could be a worthwhile option to consider.
Map location based on Postal Code on original KIJIJI listing. Contact seller here for confirmation:
Fred's Overall Rating Score. For more info on our scoring, check out our GLOSSARY.