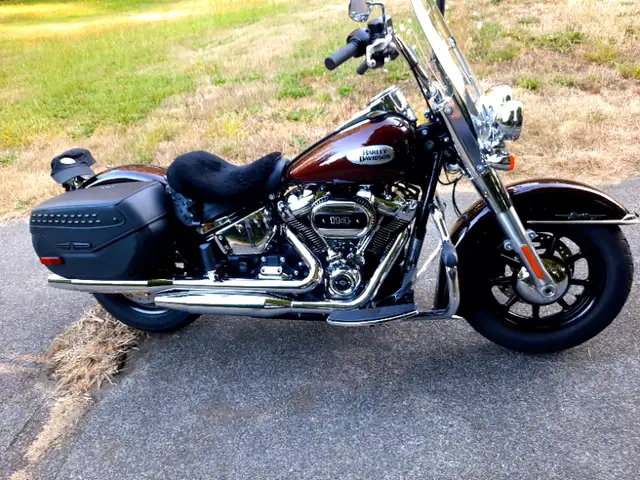 All scores are out of 5 maximum. For more information check out our GLOSSARY.
If you're looking to save a few thousand versus purchasing a brand new machine, this looks to fit the bill. Low miles, clean looking and warranty remaining round out what is a fair price for what you're getting. Update May 21, 2023 - Price drop of $1,000 makes this one an even more attractive deal.
Map location based on Postal Code on original KIJIJI listing. Contact seller here for confirmation:
Fred's Overall Rating Score. For more info on our scoring, check out our GLOSSARY.