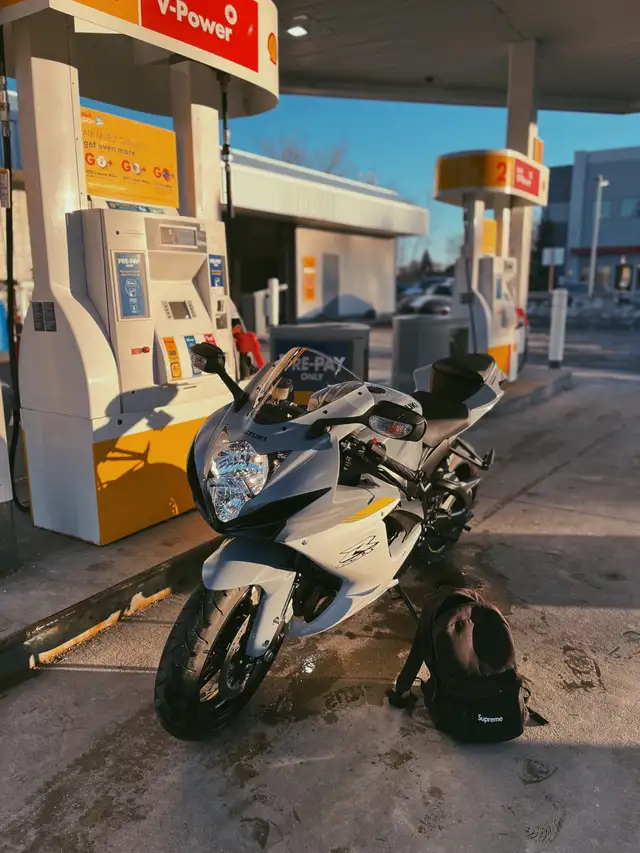 All scores are out of 5 maximum. For more information check out our GLOSSARY.
This 2022 Suzuki GSXR 600 comes with low mileage at 5,900 kilometers. The bike features a few upgrades, including an M4 slip-on exhaust and a tail tidy for a sleeker look. Given its recent model year and low mileage, this bike might be a great option for someone looking for a recent, sporty ride. However, the seller has provided minimal information, so a personal inspection is recommended to verify the condition and performance of the motorcycle. As always, remember to ask about its maintenance history and any potential issues.
Map location based on Postal Code on original KIJIJI listing. Contact seller here for confirmation:
Fred's Overall Rating Score. For more info on our scoring, check out our GLOSSARY.